Do you ever feel that there are two sides of you?  That's me.  Part of me is extremely technical, having a programming and data background.  Yet, there's another part of me that is very creative and artistic.  So, I've found a way to blend the two sides of me together.  And that is in website and graphics designs.
I have Bachelor's Degree from Oklahoma State University in Management Science and Computer Systems. In addition, have over 20 years experience in the Information Technology; specializing in web design, IT Security and business/data analysis. I have been in business for 10 years and am passionate about exceeding your expectations.
My goal is to provide both a superior customer experience and tremendous value for our customers.
We love our customers and welcome your feedback and suggestions. Use our Contact Us page to tell us what we're doing right or what we can improve on.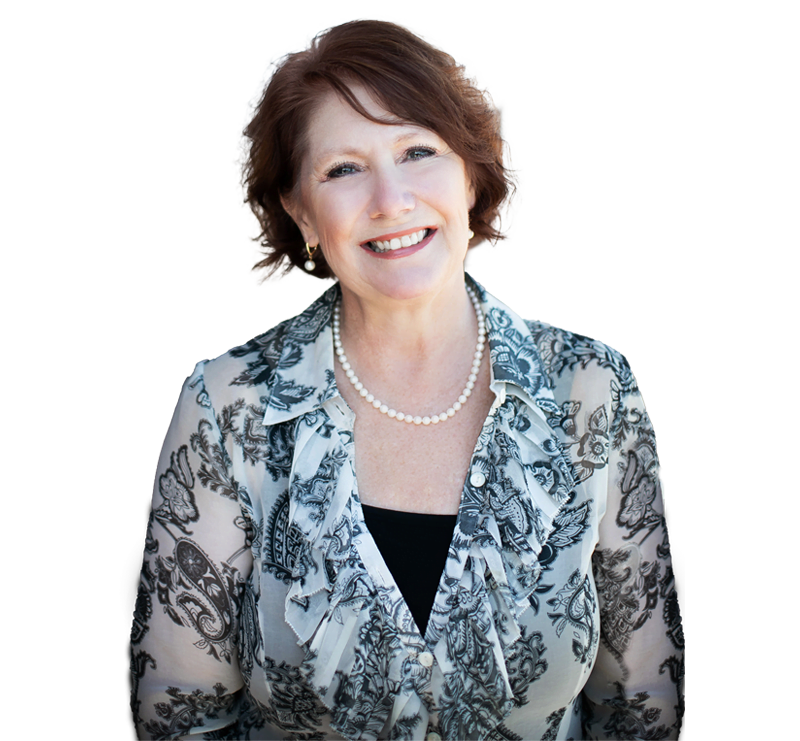 Web Design & Development
A web designer is a graphic artist who is responsible for designing the layout, usability, and visual appearance of a website. A web developer is someone who builds and maintains the core structure of a website.  I can do both!
With over 20 years experience, we can custom design a website according to your needs and make sure it is fully functional.  My favorite platform is to design with WordPress.  However, I can also design in Wix.
Copywriting
Copywriting is the art of writing text for marketing purposes. It's designed to sell your products or services while establishing a voice for your brand.
If you need help telling your story, we're here to help.
Graphic Design
A graphic designer creates visual concepts, using computer software or by hand, to communicate ideas that inspire, inform, or captivate consumers.
Do you want something custom? We've created everything from Business Cards to invitations, brochures, menus and magazine ads. We'd love to create something special for you!

Branding
Branding describes how a brand chooses to visually represent a brand identity to the public. When talking about branding design, it typically refers to key brand elements such as the logo, color scheme, typography, and other design components that makes a brand stand out from competitors, and recognizable to consumers.
Here are some top reasons why it's better to use a custom domain for your business email: 1. Professional Appearance For an email address to appear professional, it needs to use its own domain. Doesn't yourname@yourcompany.com look more professional than...
read more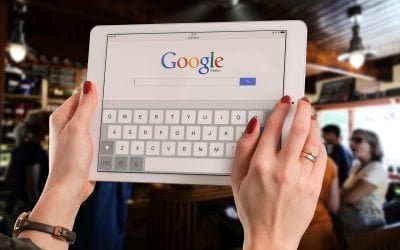 This article was originally published on Workana. Ahhh, the title! To make it irresistible is always a challenge when deciding what to write and which keywords to use, right? After all, it is undoubtedly the most important part of the text. If the title is not strong,...
read more
Want to work with me?
We would be happy to work with you on any of your web or graphic design needs.