Check out the overview of my design process.  If you have any questions, please feel free to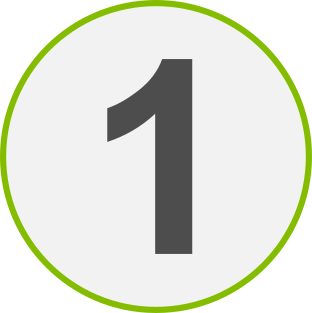 Discover
No matter the size or type of your project, the first step is to discover what your needs or issues are.
Design
After discussing your project, we will work on the design of your project and present a mockup and proposal.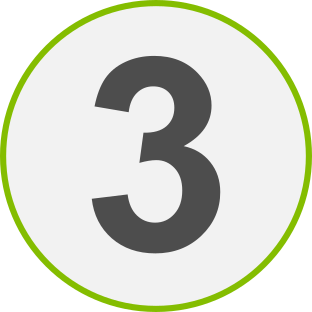 Develop
After discussing the mockup and if any changes are made, we'll begin the actual work.  This is when we'll see the plans come to life.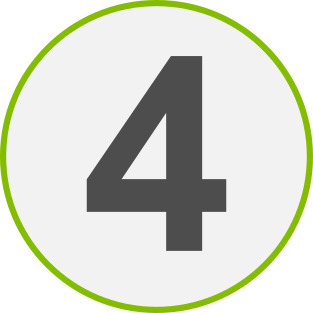 Evaluate
Once we're complete with design and development, we'll share with you a final preview to make any necessary changes before publishing.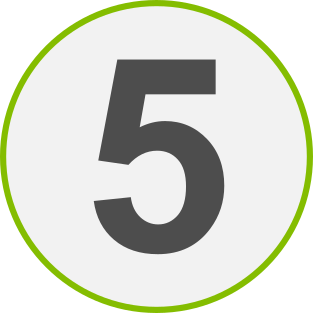 Maintain
If your project involves a website, we'll have discussed how you want your website maintained after going live.  In some cases, there are graphic design projects that may need updates as your company or needs change.
Want to work with me?
We would be happy to work with you on any of your web or graphic design needs.