Do you ever feel that there are two sides of you?  That's me.  Part of me is extremely technical, having a programming and data background.  Yet, there's another part of me that is very creative and artistic.  So, I've found a way to blend the two sides of me together.  And that is in website and graphics designs.
I have Bachelor's Degree from Oklahoma State University in Management Science and Computer Systems. In addition, have over 20 years experience in the Information Technology; specializing in web design, IT Security and business/data analysis. I have been in business for 10 years and am passionate about exceeding your expectations.
My goal is to provide both a superior customer experience and tremendous value for our customers.
We love our customers and welcome your feedback and suggestions. Use our Contact Us page to tell us what we're doing right or what we can improve on.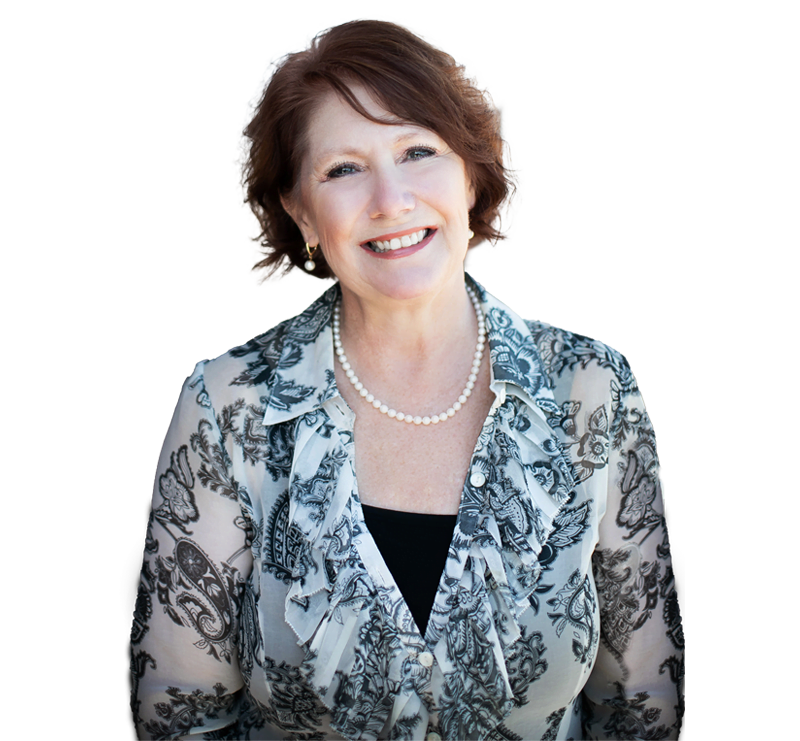 What I have learned
During my years in the workplace, and since being on my own, I continue to increase my knowledge and skill levels in the following key areas.  
Web Design

Graphic Design

Branding

Copywriting

Photography
Want to work with me?
We would be happy with any of your web or graphic design needs.