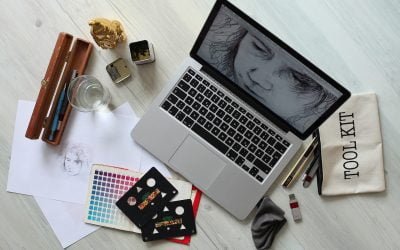 This article and expertise was originally published on Business2Community. It may feel a little bit intimidating to hire a graphic designer if you don't know much about the design industry, but finding the best possible candidate isn't simply a question of talent....
read more
Want to work with me?
We would be happy to work with you on your next design project.